Why Should You Try Authentic Brazilian Wax?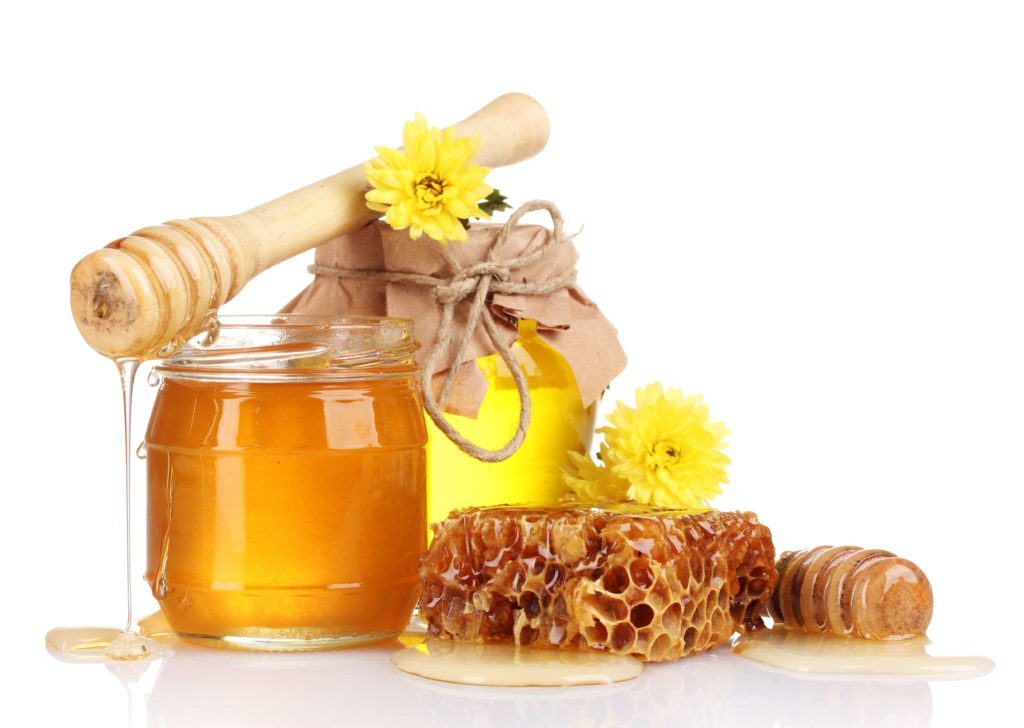 With more than 17 years of experience our estheticians are highly trained and fully licensed to provide the highest quality experience.
Our technique and exclusive organic hard wax allows our estheticians to work more thoroughly and efficiently, resulting in a faster more comfortable experience for you. Our warm hard wax, preferred for all hair types, especially sensitive skin, attaches itself only to the hair, not the skin, reducing discomfort and minimizing the possibility of irritation. Hard wax enters the follicle allowing the hair to be pulled out from the root.
Avoid the hassle of shaving and tweezing with the long lasting benefits of waxing!
Janelle Edwards
Business is very clean. Employees are super friendly and professional. Flame did my wax and was super sweet and calmed my nerves. Definitely will be going back regularly!!! A++
Kayla Johnson
Authentic Brazilian Wax is the best place to go for a quick, professional wax! The staff is friendly and the shop is clean and chic. I went for underarm, legs, and bikini and Eury was very efficient! If getting waxed could be described as relaxing, Authentic Brazilian Wax is the place 🙂
Amy Raleigh
This is THE best Brazilian wax salon in the area! The salon is bright and clean, very calming. The people are kind, professional, and highly trained. The results lasts longer than any other wax I've had and it leaves my skin so smoothe for weeks! I love Authentic Brazilian Wax!
Jessica Hardison
Love this place! I had never had a wax before but with summer coming I figured I would try it! The prices were super great and the entire space was clean and sanitary! The front desk girl was really nice and the woman who gave me my wax was the best. She def made me feel at ease in an otherwise uncomfortable situation.
Val T.
Nashville, TN
Great great service!! Kamilla was so professional and genuine. Her conversation with me was honest and was really getting to know me, not just make small talk. I will be coming back for sure. Girl up front was very hospitable, too! Can't beat their prices.
Brianna S.
Primm Springs, TN
My first time to Authentic Brazilian Wax Kamilla was great! I got stuck in some traffic and was 5 min late. They still got me in right away! Kamilla will make you feel comfortable. I will definitely be back again!
Phoebe L.
Nashville, TN
I have been coming to Eury for 5 months now. She's great, very professional, fast, and skilled. She always offer something to drink on your way out which I think is a nice touch and considerate.
Amanda Carter
Camden, Tennessee
I called on my way from Knoxville, trying to get an appointment, and she fit me right in. The lady was very sweet and kind, and put me at ease, seeing as I was nervous since this was my first Brazilian. The room was very clean, neat, and orderly. I didn't catch the lady's name, but she was amazing, and did an amazing job. I will definitely recommend this place!
Grace Kelly Mason
Nashville, Tennessee
I love this place! This is the only place I get waxed. The waxers are not only the best in the biz, but they are so sweet and kind! Beautiful building and wonderful accommodations. Make me feel super comfortable! Highly recommend!
Alyssa Phillips
Nolensville, Tennessee
Stumbled upon this salon while eating lunch next door! Called and they got me in right away. Eury was amazing! The waiting area is beautifully designed and the staff is even better! This area needed a salon like this! I will definitely be coming back and sending friends 🙂
Amber Hill
Nashville, Tennessee
Amazing never had anyone get me this clean before EVERRRRR, they are a step above the rest I give them 5 stars they are also very kind , quick& professional. Don't sleep on them cause I see a lot of these in the future!
Swimsuit season is going to be here before you know it. Now is the perfect time to schedule some maintenance time.

Visit Nashville's favorite Brazilian Wax Studio for an incredible hair removal experience. We have locations in Murfreesboro and Brentwood, giving you two easy-to access locations near Nashville. 

We are proud of our reputation in creating an authentic and considerate Brazilian waxing experience.

We maintain the highest training standards and want you to feel at ease whether this is your first visit or our 100th.

Our licensed aestheticians bring their deft skills and years of experience to your visit, giving you that smooth look and convenient grooming.